Materials and composites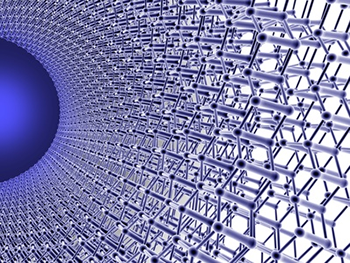 The expertise at Materials and Composites Division of IZNAB Sp. z o.o. encompasses an extremely wide range of complex materials/composites manufacturing processes, applications and business issues. Our team of experts (incl. materials engineers, chemistry and phisics engineers) has the breadth of knowledge to cover almost any process for any application, and we are exceptionally well placed to support you in development of complex materials/composites products and processes to gain more benefits for your business.

Importantly, we also know the limitations of composites. Because we have no vested interest in selling you the latest materials or equipment, we will therefore be the first to advise you if composites are not the right choice at the moment.

In our work, we bring together the best possible expertise appropriate to the task in hand, drawing from combined experience in different facets of the composites industry.

Our skills therefore encompass a huge range of processes and applications, in particular process and materials selections, detailed processs knowledge, thermoplastic/thermoset pultrusion, autoclave/compression/resin transfer moulding, resin infusion as well as aplications developent in: aerospace, automotive, agriculture, medical, marine/offshore, construction, furniture and industrial.





We develop new technologies that will make the composites industry even more economically competitive and environmentally responsible, with the intention of developing highly applied technologies that we can help take to market. Our development activities therefore focus on four main areas: naturally-derived resins and fibers, clay-based nanocomposites, self-reinforced plastics and carbon fibre composites.