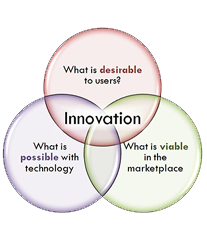 IZNAB Sp. z o.o
IZNAB Sp. z o.o. offers specialized consulting in the design and develop of technology implementation plans ensuring the results for the company. The guarantee of success in our solutions is based on key objetives of operational strategy:
Build maximally effective organizational structure, harmonizing and refining the operational processes within the company, warranting stabilization of the financial results and growth of profit margins.
Application of processes analysis tools developed during its years of experience in business management.
Crear of the given solutions, based on original production processes and new business models.
Ensure execution of projects with utmost competence, expertise and diligence, irrespective of their particular scale or esteem, in full compliance with all pertinent norms and procedures.
Give the knowledge of the markets and the most international advanced technologies with proven business results.
Act in response to all needs and initiatives of local communities which are congruent with the profile and strategy of the company.
Cultivate the Polish engineering acumen and enhance progress of the technical know-how through close cooperation with the academic world.